Baystate Express, Inc was established based on the need for a reliable, honest and affordable moving service in the New England area. The founders, John J. Harden saw a need for change in the industry. John has been in the moving industry for over 15 years and wanted to offer his customers a safer and more trustworthy option when choosing a mover.
Baystate Express, Inc was founded in April of 2010 and is a full-service moving company that provides origin and destination services for customers in New England. We provide guaranteed quotes to our customers to ensure every aspect of the move is covered and a guaranteed price is provided. And, no job is too big or too small.
Massachusetts law states that a mover is prohibited from demanding payment of any charges in excess of the estimate prior to delivery. However, many companies will provide hourly rates for local moves, which are not binding and can end up costing customers hundreds or even thousands of dollars more than they were expecting.
Baystate Express, Inc GUARANTEES that you will only pay the cost quoted based on the items designated to move…and NOT A PENNY MORE!
We are based in and service all of Massachusetts, so we are neighbors and we want to make sure your move goes as smoothly as possible.
Baystate Express, Inc provide reliable moving, Packing and Storage services to accommodate both residential and commercial moves all throughout Massachusetts, Road Island, New Hampshire, & Vermont. We are fully insured with highly motivated people ready to assist you in every step of your move. For any further information and queries regarding our services or for any assistance please feel free to contact us. Thank You!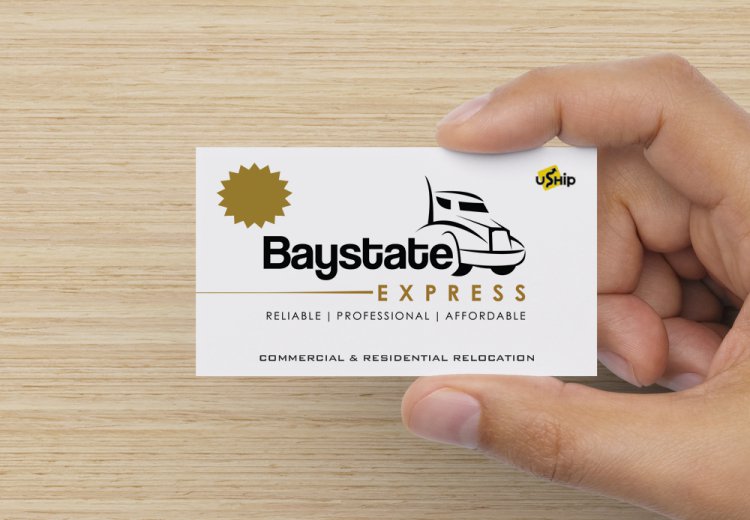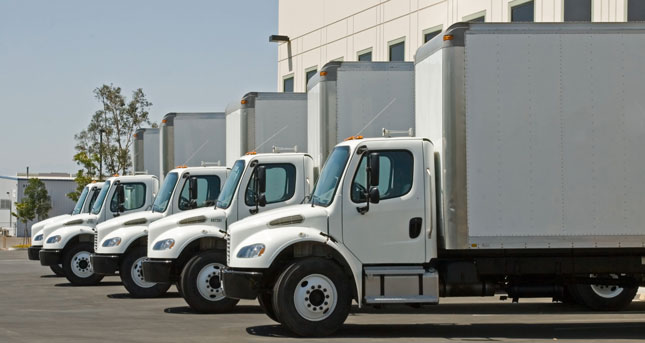 JOHN J. HARDEN
CEO AND DIRECTOR OF OPERATIONS
MARGARET BUTLER
COO AND CONSULTANT
JEREMY CONTRERAS
HUMAN RESOURCES
MARRY COOPER
CHEF ACCOUNTANT
BRUCE WOOD
CHIEF MECHANIC OPERATOR
REBECCA JACOBS
BOARD MEMBER